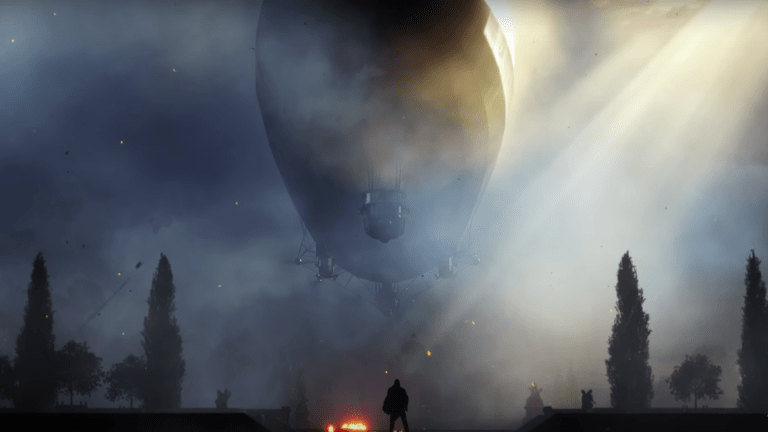 Battlefield takes it back to World War 1 in their latest title
The popular FPS presses rewind.
The next Battlefield game has been revealed and instead of another futuristic war title, the game takes it back to World War 1 this October:
"Fight your way through epic battles going from tight urban combat in a besieged French city to big open spaces in the Italian Alps or frantic combats in the Arabic sand dunes. Experience large-scale battles as infantry or piloting vehicles on land, air and sea, from the tanks and bikes on the ground, to bi-planes and gigantic battleships.

Discover a new world at war through an adventure-filled campaign, or join in epic multiplayer battles with up to 64 players. Adapt your tactics and strategy to the earth-shattering, dynamic environments and destruction."