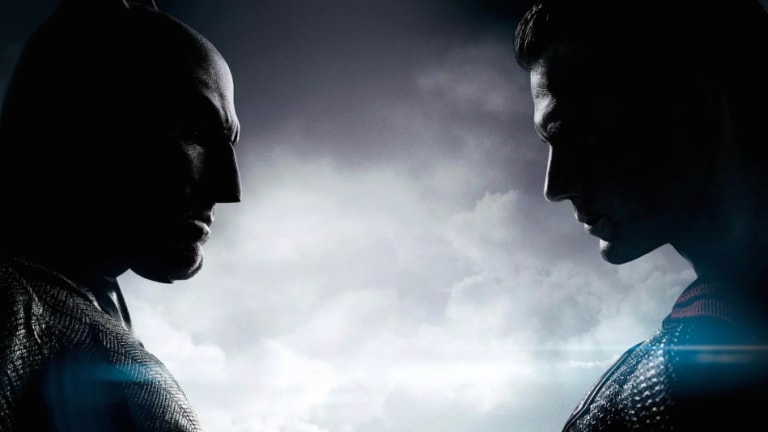 Warner Bros. & Comic-Con deliver the full Batman v Superman trailer
Coming to theaters March 24th, 2016.
If you couldn't get a sense of the scale of just how big Zack Snyder's Batman v Superman: Dawn of Justice would be, the director just gave the world a look at the newest trailer straight from Comic-Con and it definitely looks to be one of the biggest event films of the year. 
We also get a look at more of the cast including Jesse Eisenberg as Lex Luthor, Gal Gadot in action as Wonder Woman, and Jeremy Irons as Alfred. Batman v Superman: Dawn of Justice hits screens March 25th, 2016. 

"Fearing the actions of a god-like super hero left unchecked, Gotham City's own formidable, forceful vigilante takes on Metropolis's most revered, modern-day savior, while the world wrestles with what sort of hero it really needs. And with Batman and Superman at war with one another, a new threat quickly arises, putting mankind in greater danger than it's ever known before."
For more on the movie visit the official site.