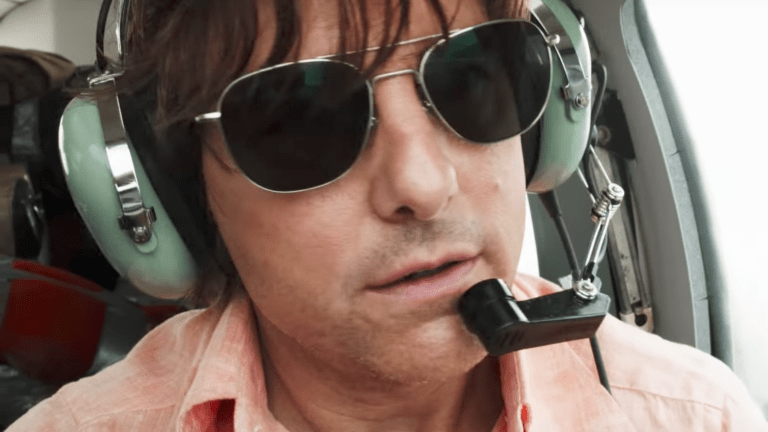 Tom Cruise is a pilot of different sort in 'American Made'
Maverick ditches the fighter jets to be a drug mule for the CIA and Pablo Escobar.
Tom Cruise is back in the pilot's seat, but this time he's traded in his flight suit for a whole lot of cocaine: 
"In Universal Pictures' American Made, Tom Cruise reunites with his Edge of Tomorrow director, Doug Liman (The Bourne Identity, Mr. and Mrs. Smith), in this international escapade based on the outrageous (and real) exploits of a hustler and pilot unexpectedly recruited by the CIA to run one of the biggest covert operations in U.S. history."
American Made opens in theaters this September.