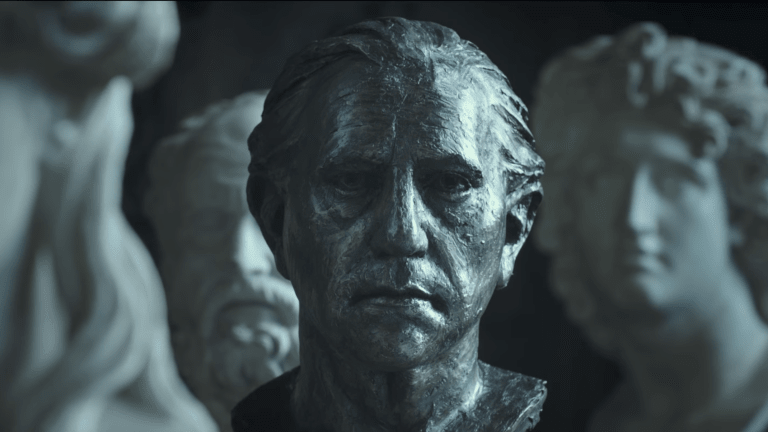 Ridley Scott tells the story of the Getty kidnapping in 'All the Money in the World'
The movie stars Michelle Williams, Mark Wahlberg, and Kevin Spacey as Jean Paul Getty.
Ridley Scott is taking a break from bloodthirsty aliens to direct a feature on one of the most infamous kidnappings in history.
"ALL THE MONEY IN THE WORLD follows the kidnapping of 16-year-old John Paul Getty III (Charlie Plummer) and the desperate attempt by his devoted mother Gail (Michelle Williams) to convince his billionaire grandfather (Kevin Spacey) to pay the ransom. When Getty Sr. refuses, Gail attempts to sway him as her son's captors become increasingly volatile and brutal. With her son's life in the balance, Gail and Getty's advisor (Mark Wahlberg) become unlikely allies in the race against time that ultimately reveals the true and lasting value of love over money."
All the Money in the World opens this December.