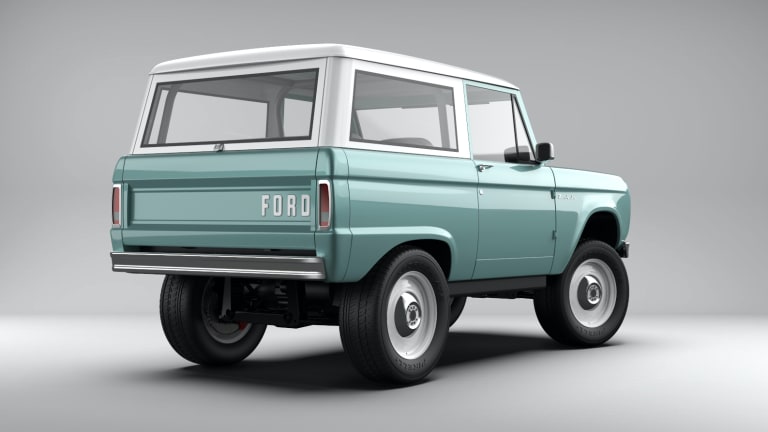 Zero Labs previews their electric Bronco in factory licensed steel
The classic SUV gets an all-electric boost.
Zero Labs previews its latest all-electric Bronco, a factory steel model built out of galvanized steel factory licensed parts. The steel tub has been completely rebuilt, laser aligned, and braced to increase rigidity. This will also house up to a 70 kWh battery that delivers about 190 miles of range and a powertrain that produces 600 hp and 386 lb-ft of torque. On top of all that, you get Level 3 charging, handmade wood or carbon fiber interior trim elements, premium leather or vegan interior upholstery options, and a dual-motor all-wheel-drive options is also available. 
Deliveries are set for later this year.
From $185,000, zerolabs.com