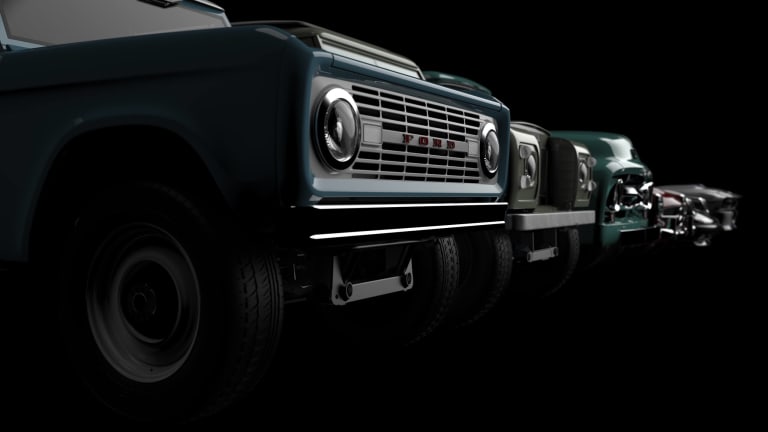 Zero Labs announces a complete electric platform for any classic car
The platform converts any classic into an EV with over 200+ miles of range.
After grabbing the headlines with their electric-powered vintage Broncos, Zero Labs Automotive is taking their technology to virtually every vintage car out there with the Classic Electric platform. Whether it's a vintage sports car or an SUV, the platform can be fitted to models from the 40s to the 70s, fully converting these cars in a four-step process that brings the car to modern specifications while maintaining the original styling you know and love. The upgrades take a month and is capable of getting over 235 miles of range and features a 600 hp dual motor all-wheel-drive system, an upgradeable battery system, and remote diagnostics and telematics capability.