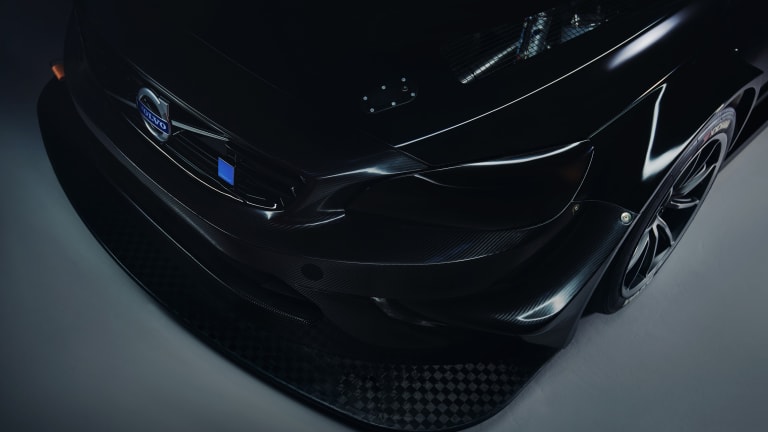 Volvo and Polestar enter the World Touring Car Championship with the S60 TC1
Sweden takes on the world with a new race car from Volvo and Polestar Cyan Racing.
Volvo isn't all station wagons and safe SUVs, the Swedish company knows a thing or two about going fast. Just take a look at what they're doing with Polestar and you'll see that company takes racing and high-performance vehicles very very seriously. 
Starting next year, Volvo and Polestar Cyan Racing will bring their racing expertise to the FIA World Touring Car Championship where they will enter their S60 TC1 racers. The S60 TC1 continues a long legacy of Volvo race cars, including the 240 Turbo that brought them a win in the 1985 European Touring Car Championship. 
With big, eight and twelve-cylinder models dominating the tracks from its rivals, Volvo plans to show that less is more with a four-cylinder turbocharged engine that produces 400-hp. Look for the TC1 in next year's World Touring Car Championship, the 2016 V8 Supercars, and the 2016 Scandinavian Touring Car Championship.