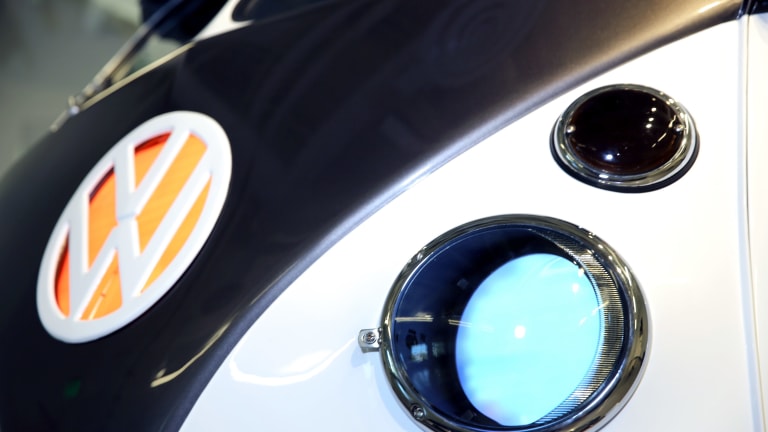 Volkswagen turns the classic Microbus into a showcase of their latest vehicle technologies
The Type 20 Concept is based on a 1962 Type 2 11-window Microbus.
Volkswagen is celebrating two decades of work at their research labs in Silicon Valley with a new concept that converts a classic Microbus into a conceptual showcase of new vehicle technologies. Fully converted to electric power, this 1962 Type 2 11-window Microbus has been overhauled with a 10 kWh battery and an electric motor that delivers 120 hp and 173 lb-ft of torque. This is coupled with a pneumatic suspension developed in collaboration with Porsche that features a ride height that can be adjusted via software. The Type 20 will also feature vehicle access via biometric identification, a digital assistant, exterior and interior elements designed in collaboration with Autodesk, and a Looking Glass II holographic display that can display glasses-free 3D images.