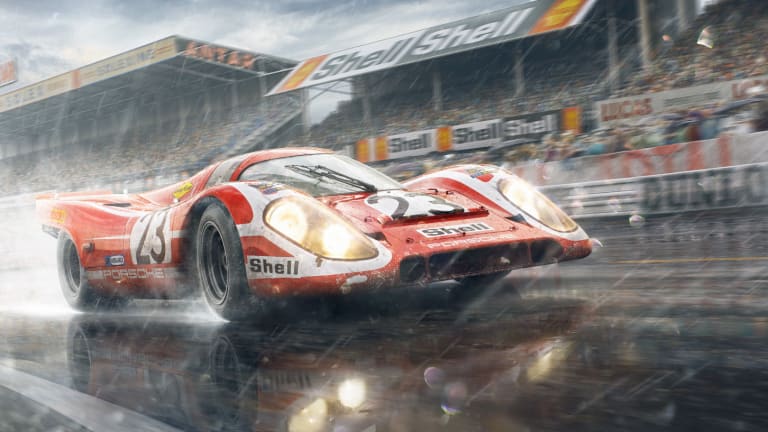 An evening of automotive art, both framed and on four wheels with RSTRADA and Unique & Limited
LA's RSTRADA helps launch Unique & Limited's automotive art in the US.
RSTRADA, a Southern California automotive group that specializes in the European automotive with a specialty in Porsche air-cooled vehicles as well as is the US RUF Classic Centre, hosted an evening of rare vehicles and automotive artwork, by the Prague based, Unique & Limited. 
 This was the premier and private launch event for Unique & Limited to showcase their limited edition prints. Their process often takes upward of 6 months to complete as they blend high-end photography with computer graphics to create memorable moments in motorsports history.
The vehicles on displayed at the event included a rare collection of genuine RUF Porsches (not conversions) that included a CTR3, a rare CTR2 Clubsport - Unobtanium, CTR "Yellowbird," BTR widebody 964, RCT 993, RCT 964, 993 Carrera RS (which was never available in the US), and the Porsche holy grail, a Carrera GT.
From $45, unique-limited.com