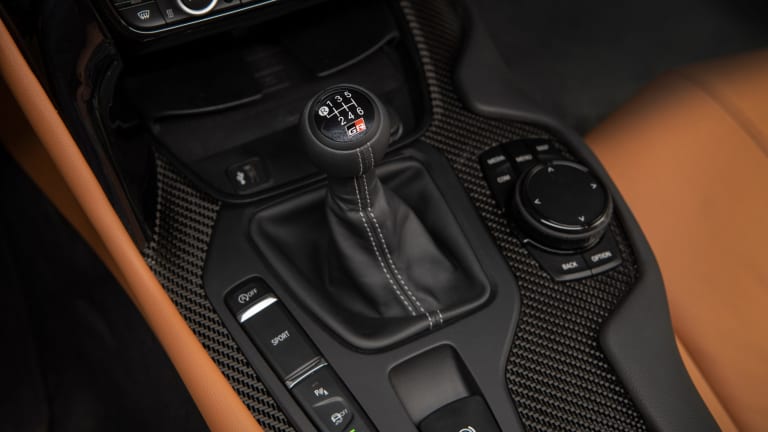 The GR Supra has finally got transmission it always deserved
The six-speed will be available for the GR Supra 3.0, 3.0 Premium, the limited A91-MT Edition.
Teased earlier this month, Toyota officially reveals the manual transmission versions of the GR Supra for the 2023 model year. The transmission will be available on the GR Supra 3.0, 3.0 Premium, and the limited A91-MT Edition. The newly-developed six-speed has been specially tuned in virtually every way from its programming to its responsiveness to even the weight and shape of the knob. Toyota has also paid close attention to the car's traction and braking, optimizing both for use with a manual transmission and there's even a new Hairpin+ function that offers a bit more fun when taking the car into tight corners. 
---