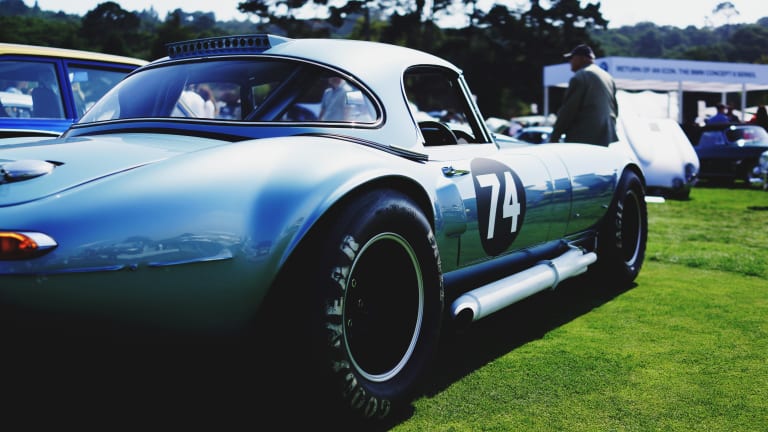 A look at the extravagant and extreme at this year's Quail Motorsports Gathering
For many, the Quail is considered to be the best show of Monterey Car Week.
For many car enthusiasts, the Quail is the biggest show of Monterey Car week with its highly concentrated intermingling of hypercars, concept cars, and some of the rarest cars in the world. The highly sought after ticket gives you a day's full access to some of the most interesting automotive debuts and all the food and wine one could ever need. 
This year, the greens were filled with the usual suspects that included rarities from the who's who of prestige automakers and previews for upcoming models like the BMW 8 Series, the four-door AMG GT, and worldwide debuts of some independent exclusives like the Kode 0 from Ken Okuyama and the 993-based Gunther Werks 400R. 
One of the biggest highlights happened to be the 'Best of Show' in the Rolex Circle of Champions with the ultra-rare 1964 ATS 2500 GTS coupe. Only 12 of the cars are known to exist and this silver beauty that graced the lawn most definitely deserved that win. 
For more info on the Quail, visit peninsula.com