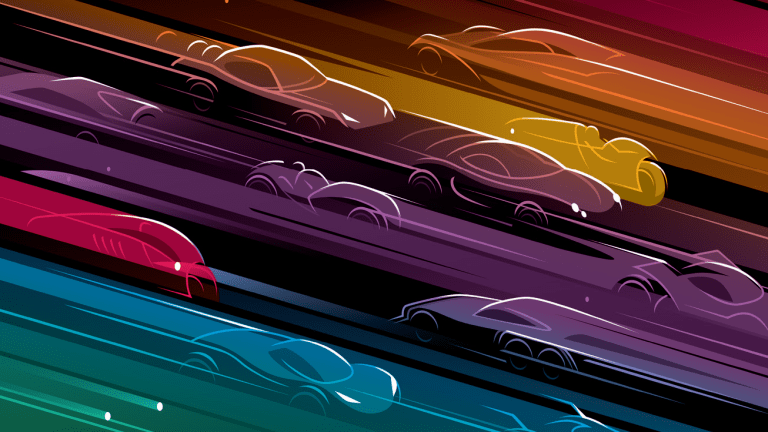 The Petersen Museum in LA is now hosting some of the most famous Sci-Fi cars in movie history
The exhibit will feature the Back to the Future DeLorean, multiple Batmobiles, and more.
The Petersen Museum in LA has just opened its latest exhibit: Hollywood Dream Machines: Vehicles of Science Fiction and Fantasy. The new exhibit will host over 40 cars and trucks as well as costumes, props, original renders, and more from popular films and video games. The exhibit will feature cars like the DeLorean from Back to the Future, the Tron Bike from Tron: Legacy, various Batmobiles, Bumblebee from Transformers, and much more. 
If you can't make it to LA soon, you'll have quite a bit of time as the exhibit will be on display until March 15th, 2020.