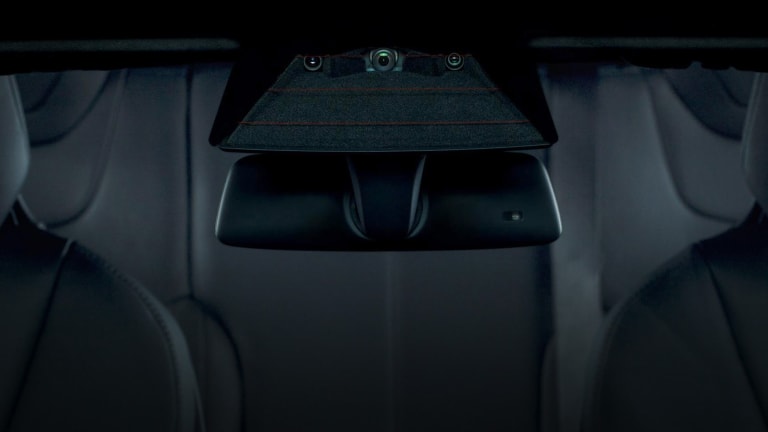 Tesla's new self-driving technology gets a huge upgrade
Available on every Tesla model, starting today.
If you've waited this long to buy a Model S or Model X, now would be the time to buy. Starting this week, every Tesla sold will have full self-driving capability via a major leap forward in their technology that increases the computing power, cameras, and sensors. 
You'll find new features like the ability for the car to match the speed of the current traffic conditions, change lanes without human input, change freeways, and exit freeways. Of course, the real gamechanger here is the full self-driving feature that will allow you to do things like scan your calendar and drive you to your destination automatically and once you've reached that location, you can leave your car and it will go ahead and search for parking all on its own. 
You'll have to stay up to date on your local regulatory approvals to see when you'll be able to use every feature as intended, but when that day comes you'll be all set and ready to go.