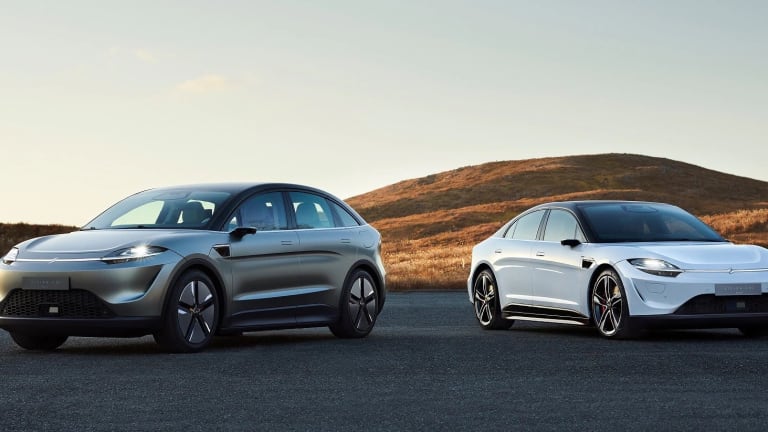 Sony unveils its latest EV concept, the Vision-S 02
The company's plans to join the EV market just got a little more serious.
Sony raised eyebrows early last year with the reveal of the VISION-S concept, a prototype EV that the company has used as research into autonomous driving systems. A year later, the company has announced the formation of Sony Mobility Inc. and with it plans to explore the possibility of entering the EV space. And to make things even more interesting, Sony revealed VISION-S 02, a new concept that packs their latest EV developments into a 4/7-seat SUV with all-wheel-drive, two electric motors that deliver a total of 400kW of power, and an array of technologies that enhance driving, comfort, and of course, all your entertainment needs. 
---