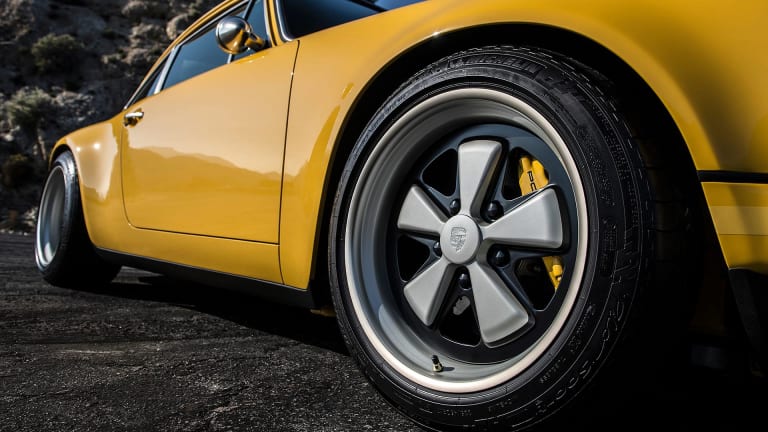 Singer's Aurora Car will have you questioning your distaste for yellow
You may have never wanted a yellow car...until now.
Yellow can be a bit of polarizing color and if you were to look at the top ten colors for cars in recent years, you definitely won't find yellow placing anywhere near the top or even the bottom. While we tend to agree with the anti-yellow crowd, we would take this yellow Singer Porsche in a heartbeat. 
Hell, we'd take any Singer Porsche, but the Aurora Car does something with yellow that is downright tasteful. It has definitely cast a spell on us and we would immediately drop the $350,000 or so it would cost to have one gleaming in our driveway. For now, we'll just drool over the gallery and count our pennies.