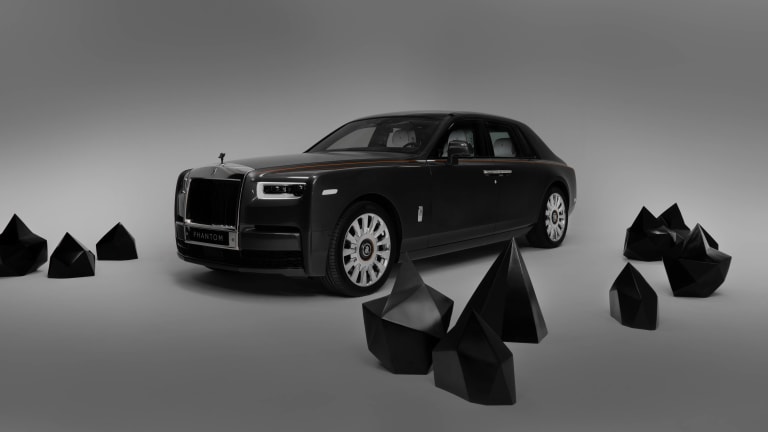 Rolls Royce presents a new carbon fiber art piece for the Phantom
The artwork is designed for the car's "gallery" area in the fascia.
One of the most unique features in the current generation Rolls-Royce Phantom is the car's "Gallery" area in the fascia. Only available in the Phantom, this space is used for art pieces that customers can display original artwork or designs. For their latest Bespoke Gallery piece, Rolls-Royce sought the help of Alastair Gibson, a carbon fiber artist and sculptor who spent two years to complete the piece. Comprised of 150 layers of carbon fiber, The Carbon Veil features angular surfaces finished in a choice of clear or matte lacquer and is sealed under a single pane of glass. 
---