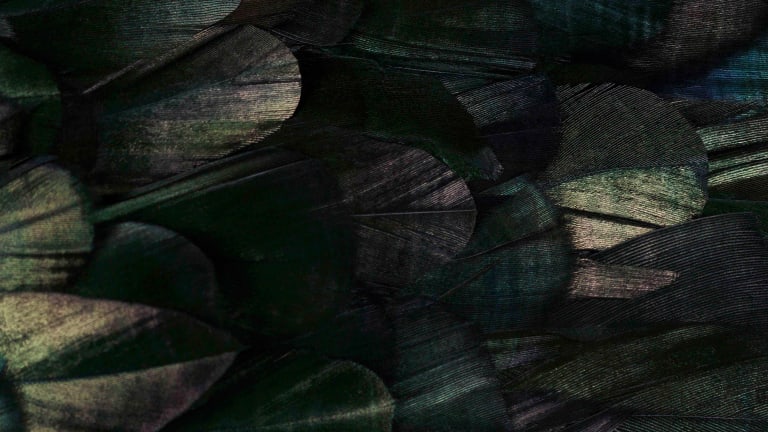 The new Rolls-Royce Phantom has the most beautiful dashboards in the world
Leave it to Rolls-Royce to turn your dashboard into your own private art gallery.
Customization has always been a huge element in building a Rolls-Royce and for the Phantom 8 that idea of bespoke luxury returns in a big way with the debut of 'The Gallery'. Underneath a wide swath of glass, customers can commission art pieces that will be placed inside 'The Gallery', which can simply include applications of exotic woods, metals, or a unique piece of artwork that is unlike anything you've ever seen in an automobile before. 
To give you an idea of what's possible, Rolls-Royce commissioned a number of artists and designers such as Thorsten Franck, who created a dimensional, geometric sculpture using 3D-printed stainless steel to Nature Squared (top), who's 'Iridescent Opulence' assembled a stunning arrangement of 3,000 feathers sourced from a sustainable species of bird.