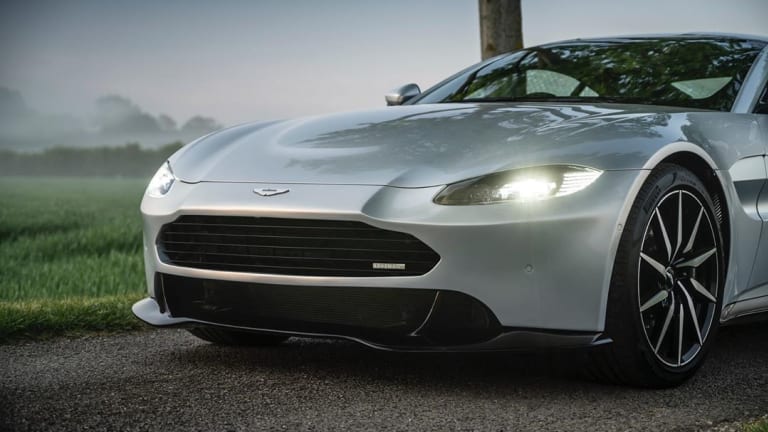 Revenant Automotive releases a new grille for the latest Aston Martin Vantage
A more familiar grille for the V8-powered sports car.
The new Aston Martin Vantage, like all things Aston Martin, is a beautiful car. Though there is one detail that has caused a bit of a divide amongst enthusiasts and that's the massive grille. Though it certainly creates a unique look that separates it from the rest of the lineup, Revenant Automotive is of the opinion that a more traditional grille would improve the design. And you know what, it looks pretty damn great. Made out of autoclave-cured carbon fiber, their replacement nosecone features an all-new front bumper and splitter and a significantly smaller grille with horizontal slats that give it a more refined look over the performance-focused design of the original.