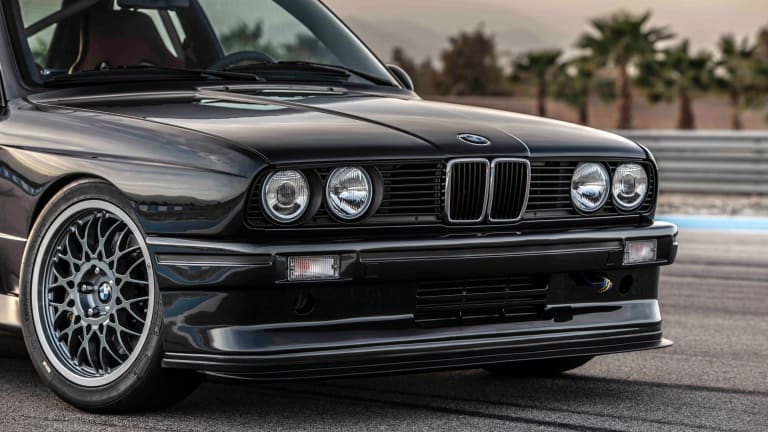 Redux launches a line of limited edition E30 M3s
Tastefully upgraded.
Hand-built in the UK, Redux reveals the first of its 'Enhanced and Evolved by Redux' E30 M3s. Limited to 30 cars, the idea behind the series is to improve on perfection without totally losing what made the original so special. Each vehicle will take 18-24 months to complete and will go through an incredibly thorough build process that includes a full inspection and strip down with a full dry build once complete, a re-engineered 2.5l, four-cylinder, turbocharged S14  engine, upgraded differentials, custom three-way dampers, a hand-finished exterior, and an Alcantara interior. 
Future E30 rebuilds will be offered with a number of upgrade options that include a ceramic brakes, a carbon fiber hood and roof, full roll cage, a 5-speed close ratio gearbox, bulkhead-mounted pedals, and EXE-TX 4-way dampers. Customers can bring their own donor M3s or use Redux's concierge service for locating M3s in the UK, Europe, and North America.