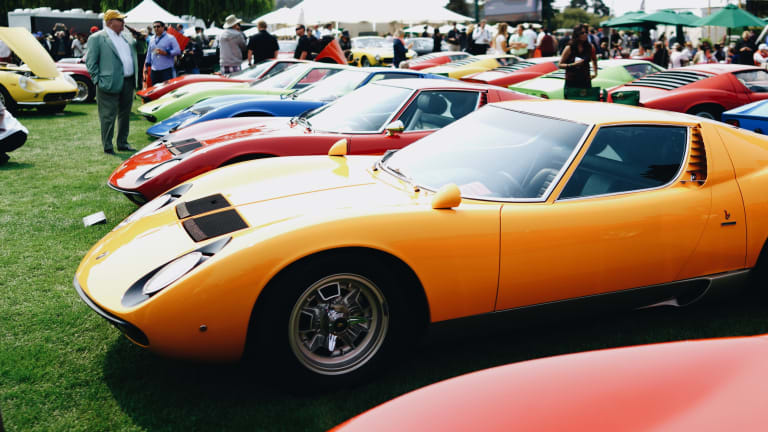 Highlights from 2016's Monterey Car Week | The Quail Motorsports Gathering
We take a stroll through automotive nirvana.
For many car fans, it's not the Concours d'Elegance that is the highlight of the week, it's the Quail Motorsports Gathering where vintage cars and hypercars decorate the green of the Quail Lodge & Golf Club. Alongside the vintage collector cars, automakers both big and small bring the big guns and sometimes you'll see a worldwide or North American debut. 
Turning heads this year was the Bugatti Chiron, which arrived in a dark blue carbon fiber and the Koenigsegg Regera (above), which is said to be capable of a theoretical top speed of 275 mph. Lamborghini also debuted the Centenario Roadster to the world. Of course, the Quail also featured an endless supply of vintage automobiles and a celebration of automotive history took center stage with the 100th Anniversary of BMW and the 50th Anniversary of the beloved Lamborghini Miura. 
For more on the Quail Motorsports Gathering visit: