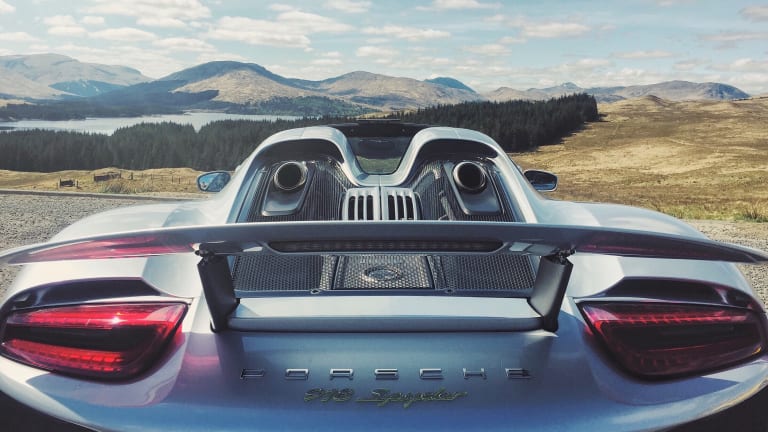 Video | Porsche writes a visual love letter to the V8
While it is slowly becoming a relic of the past, the V8 continues to have no shortage of fans.
It has been 45 years since the first V8-powered Porsche hit the asphalt and while it's seeing less and less use, the love and nostalgia for the V8 continues on as the industry shifts toward EV-powered vehicles. Appropriately posted on Valentine's Day, Porsche has created a visual love letter to the celebrated eight-cylinder engine and though the company also has an aggressive EV strategy, its developments with synthetic fuel and hybrid V8s aim to extend the life of the beloved engine. 
---