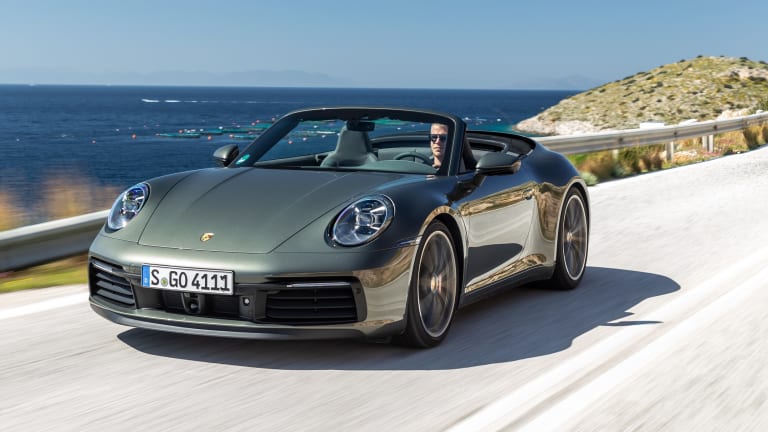 Porsche is letting customers track the production of their 911s with a new service
The new portal lets you follow your car from its production in Germany to its delivery to your local dealership.
Customers who have ordered a 911 will have a new way to track the progress of their cars. "Porsche Track Your Dream" is a new portal that tracks your car through 14 milestone events that include creation, a freeze point for vehicle changes, production updates, and its departure from Germany. There will also be a "Behind the Scenes" service that gives customers a closer look into their car's production cameras installed at two stations to give you a peek at your car being built. 

Both services are now live for US customers and will also be available to buyers from Germany, Great Britain, Canada, Switzerland, and Spain with additional markets to follow in the coming months. The service will also include the Taycan in a future update.