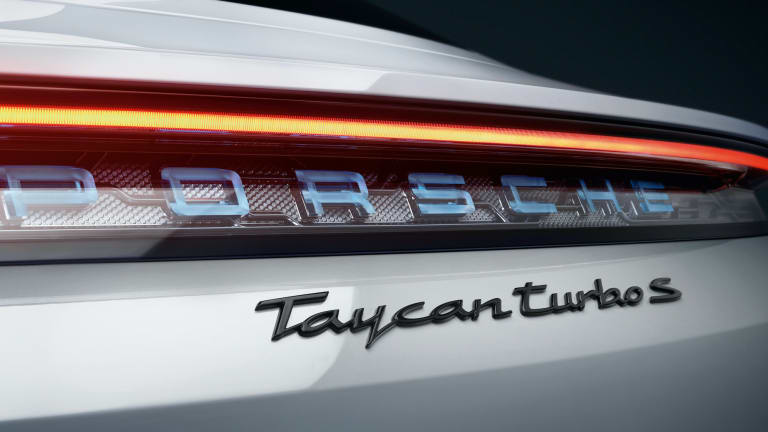 The Porsche Taycan becomes the first car with integrated Apple Podcasts and Apple Music Lyrics
The all-electric performance sedan gets some exclusive features for Apple fans.
Apple is giving Porsche first dibs on an enhanced Podcasts and Apple Music experience for the all-electric Taycan sedan. It will be the first-ever vehicle with a full integration of the Apple Podcasts app, bringing its massive library of titles right to the Taycan's screen with features like Porsche Voice Assistant controls and the ability to pick up where you left off on any of your devices when you link your Apple ID with the car. Apple Music will also bring its time-synced lyrics to the car, where it will be displayed on the passenger screen. 
The new features will be available to new Taycan owners starting today and current owners will receive an update in January.