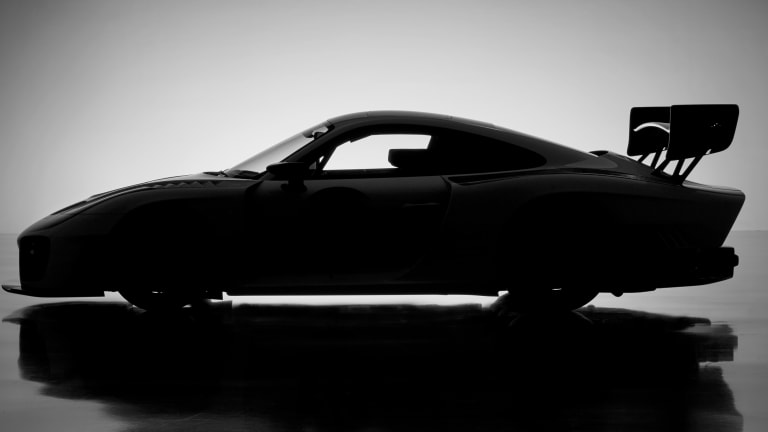 Porsche revives the legendary 935
Bombshell officially dropped.
Porsche may have made one of the coolest car announcements this year with the revival of the 935 badge. Inspired by the 935/78, the legendary badge has been resurrected into a new track car that's based on the 911 GT2 RS and will be powered by a 3.8-litre six-cylinder twin-turbo engine that is said to be mostly identical to the aforementioned car. 
As you can see, the new 935 draws directly from Porsche's racing heritage while showing the latest in their aerodynamic and performance developments. Many of these retro-inspired details include aerodynamically-capped rims that are just like 935/78, LED rear lights from the 919 Hybrid LMP1 race car, side mirrors from the 911 RSR, and exposed titanium tailpipes that are modeled on the Porsche 908 from 1968.
Only 77 examples will be created and deliveries will begin in June 2019.
€701,948, ($816,000), porsche.com