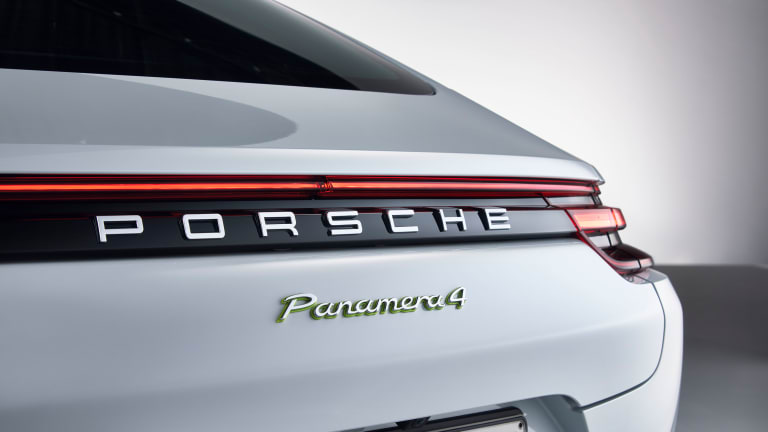 Porsche's new Panamera gets its hybrid technology from the 918 hypercar
Quite possibly one of the best looking hybrid four-doors out there.
We really can't stress enough just how great the new Panamera looks. The car is one of the best looking models in the lineup and of course, it is equally impressive when it comes to performance. Their latest model is the Panamera 4 E-Hybrid, which is not only efficient, but its 918-derived technology gives it a sporting character that any Porsche fan will appreciate. 
The car is powered by a 2.9-litre V6 biturbo engine that is combined with an electric motor. Together they deliver 462 hp and can get from 0-62 in 4.6 seconds. Its electric motor also allows the car to travel on battery power alone and will have a range of a little over 30 miles. The E-Hybrid model joins the Turbo, 4S, and 4S Diesel and is now available for order in Europe. A stateside release has yet to be announced.