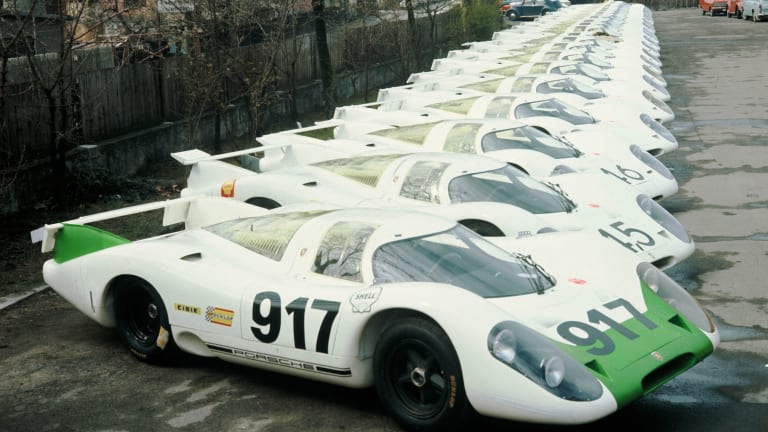 Porsche celebrates 50 years of the 917 at the Porsche Museum
The 917 exhibit will be on display from May to September.
There's no denying that Porsche knows its way around the race track and this year marks the 50th anniversary of their most famous race car ever, the 917. Porsche will be featuring a special 917 exhibition at their museum in Stuttgart, Germany that will be on display from May 14th to September 15th this year. Porsche will be pulling out all the stops with fourteen total exhibits that will feature everything from a 917 concept study (above) to the first 917 ever made, which has been carefully restored to its original condition.