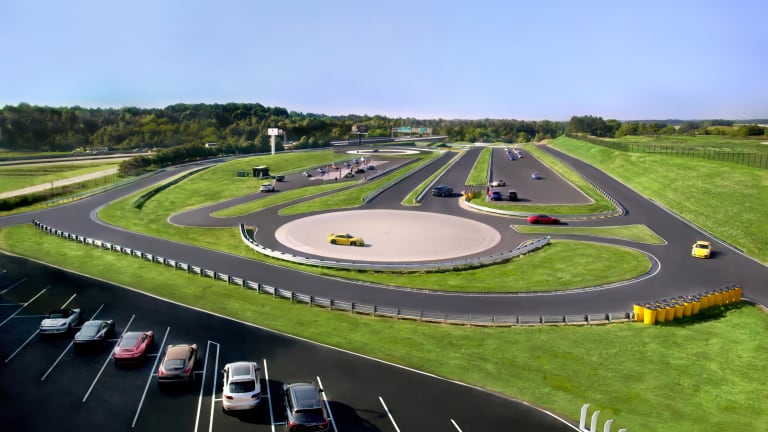 Porsche brings its Experience Centers To America
The autobahn comes stateside.
If you have ever wanted to see what a Porsche can really do, the automaker is bringing two new Experience Centers to Los Angeles, California and Atlanta, Georgia. The facilities feature one-of-a-kind track and driving experiences such as a dynamics area for testing speed and agility to a handling circuit that emulates a one mile, winding road where you can practice cornering and braking techniques.
You can get seat time in a variety of Porsche models from the Boxster all the way up to the 911 GT3 and 911 Turbo or bring your Porsche to practice in. As for the facility, it features a full-on test track, off-road area, handling circuit, low friction circle, and a kick plate. 

The facility also features a "Human Performance Center" where Porsche will share with you the same training and fitness programs used with their race drivers, a driver simulator area, a Porsche Design Studio, and a Porsche restaurant and cafe. 
Porsche's first experience center opens this summer in Atlanta and will come to Los Angeles in 2016.
More info at porschedriving.com.