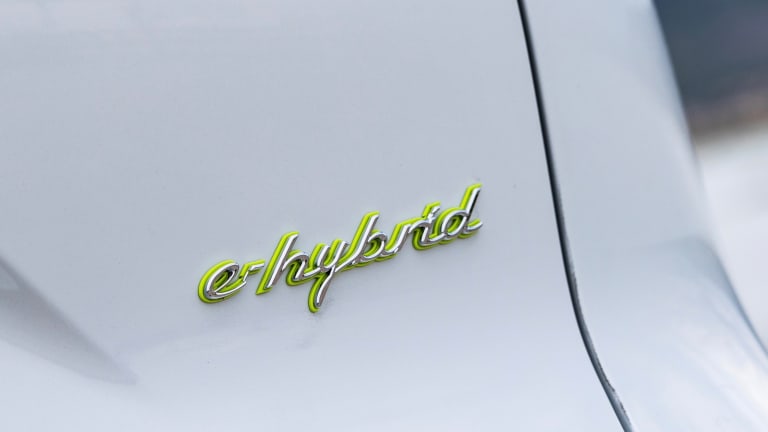 Porsche boosts the capacity of its Cayenne E-Hybrid batteries
The new models can now travel up to 30 miles on electric power.
Porsche's electrified Cayenne SUVs are getting an upgrade in battery performance, which now delivers 17.9kWh over the previous 14.1kWh rating. This helps boost the Cayenne E-Hybrid's range to up to 30 miles in its electric driving mode and charging power will be up to 7.2kW on select models with Porsche Mobile Charger Connect. This upgrade will be available in both the Cayenne and Cayenne Coupé models, which are available with a V6 turbo or a V8 bi-turbo engine alongside its electric motor.