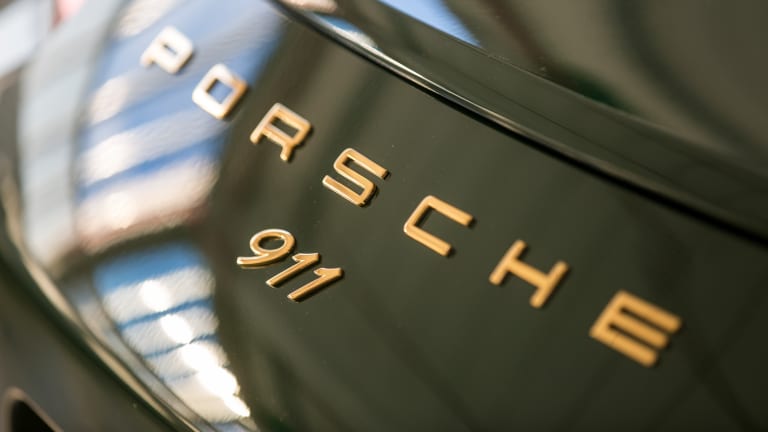 Porsche builds the 1,000,000th 911
A major milestone for one of the most recognizable cars on the planet.
It has been 54 years since the first 911 came into being and now Porsche is celebrating one hell of a milestone as the company has produced the 1,000,000th 911. It is without a doubt one of the most successful and iconic sports cars out there with a design that is as familiar as the McDonalds Golden Arches. 
Porsche says over 70% of the 911s built since 1963 are still on the road and that fact alone is a testament to Porsche's legendary build quality. Porsche plans to keep the car for itself, but it does intend on touring the car around the world through locations like the Scottish Highlands, China, the Nürburgring, and many more.