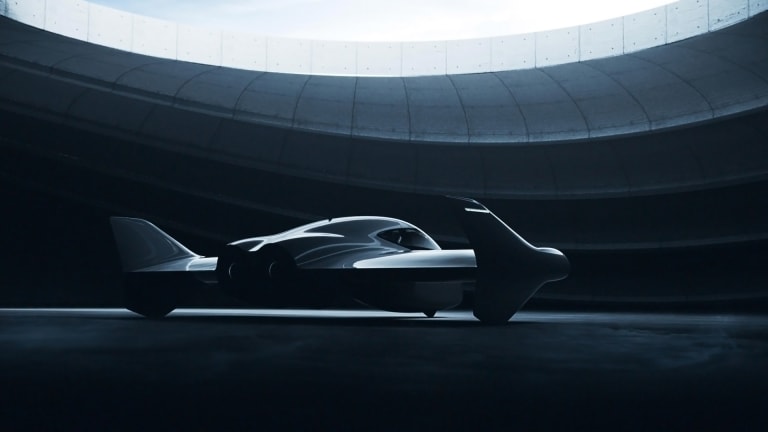 Porsche and Boeing announce a partnership to explore the potential of urban air mobility
A 911 for the skies?
No, that's not the new Batwing you're looking at. That's an official render of a newly announced partnership between Boeing and Porsche. Yes, the company that makes the ultimate sports car is looking to the skies for a potential expansion into urban air mobility products. Though these so-called flying cars are still mere concepts, the two companies are getting serious about air mobility and have even announced that they are currently in development with a concept for a fully electric vertical takeoff and landing vehicle. While it's still too early to tell whether we'll see 911s cruising toward a skyward freeway, it's an exciting thing to think about and it's looking like these ideas are as close to reality as they've ever been before.