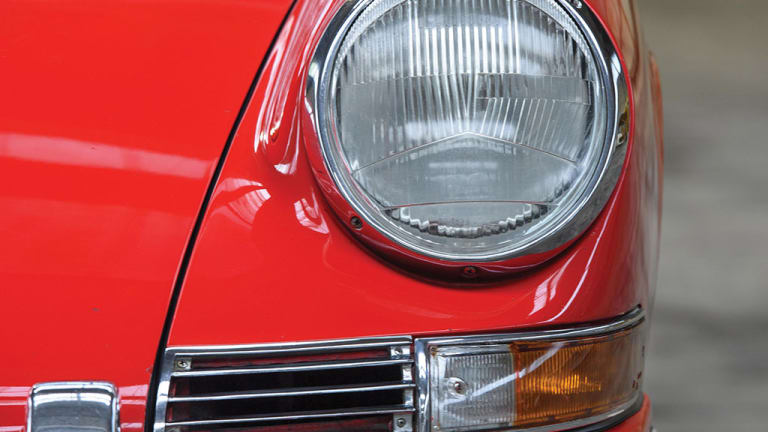 A one-of-one Porsche 901 Cabriolet Prototype is going up for sale this Feburary
One of the rarest Porsches in the world.
The words "rare car" tend to get overused a bit, but this 901 Cabriolet Prototype is the very definition of the word. The car is a one-of-one example that predates the 911 and is the only known cabriolet prototype in existence and is the second-earliest surviving 901. RM says that almost all of 13 of the prototype 901s built in 1963 and '64 were unfortunately destroyed or parted out. 
The car is mostly in original condition and has its original Signal Red paint and a black leatherette interior. The car has never been offered for public sale and has only seen a handful of owners. The car will hit the auction block on February 8th at RM Auctions' Paris sale.