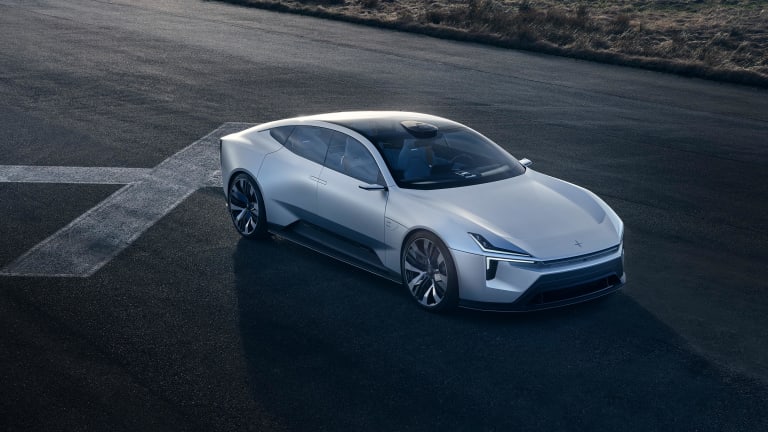 Polestar announces plans to create a production version of the Precept
The sustainably-focused showstopper gets the green light.
Originally revealed as a preview of the brand's future design language, Polestar announces that it will put the Precept into production after the overwhelmingly positive response from the both the press and consumers. Featuring a mix of sustainable materials in its interior and exterior construction, the all-electric four-door will be produced in a brand new, state-of-the-art carbon neutral facility in China, which the company describes as "one of the most intelligent and connected automotive production facilities in the world." 
Development for the Precept is currently underway and a timeframe for its release has not yet been announced.