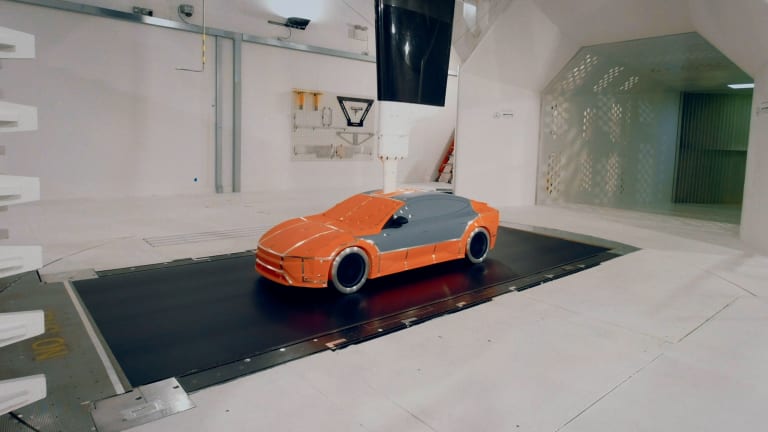 Video | Polestar Precept: From concept to car
All five episodes are now available.
Launched last summer, Polestar has been taking enthusiasts and potential customers on a behind the scenes journey of the development of the Polestar 5 with an ongoing video series. Available on YouTube, the five-part series has just released its final episode, taking viewers from the days of the car's initial design phases all the way up to optimizing the car's aerodynamics to enhance the efficiency and performance of the highly-anticipated EV. 
You can view the rest of the series below or start at the beginning up top. 
---