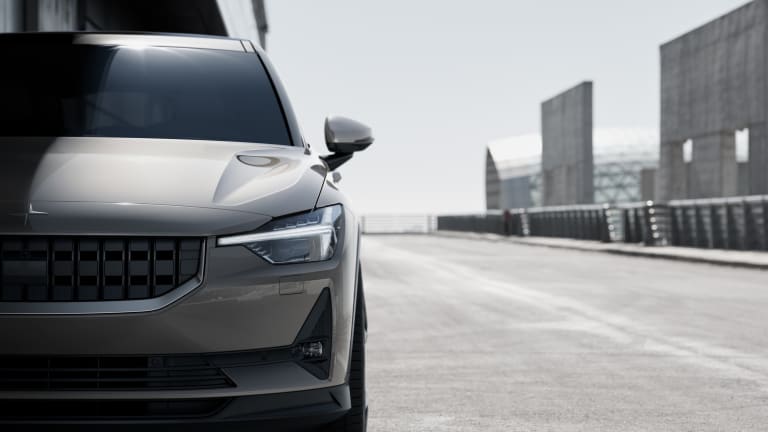 Polestar reveals its first fully electric model, the Polestar 2
The new model is designed to compete with cars like the Model 3.
Following the success of the Polestar 1, the company introduces what should be its most important model yet, the Polestar 2. The car will be their first electric model and it will also be their first mass production car. Powering it will be two electric motors with 78 kWh battery capacity that can achieve a range of 310 miles. When it comes to performance, the all-wheel-drive car will be able to produce 408 hp and 487 lb-ft of torque, which allows for a 0-60 time of less than five seconds. 
Other features include an optional Performance Pack that will feature Ohlins dampers, Brembo brakes, 20-inch forged wheels, and trim accents in Polestar gold. On the technology side, the car will boast an infotainment system that is fully powered by Android with embedded support for many of Google's major apps such as Maps and Assistant. It will also feature Phone-as-Key technology, a vegan interior option, and proximity lighting with Pixel LED headlights. 
Production begins in China in early 2020. 
$63,000, polestar.com