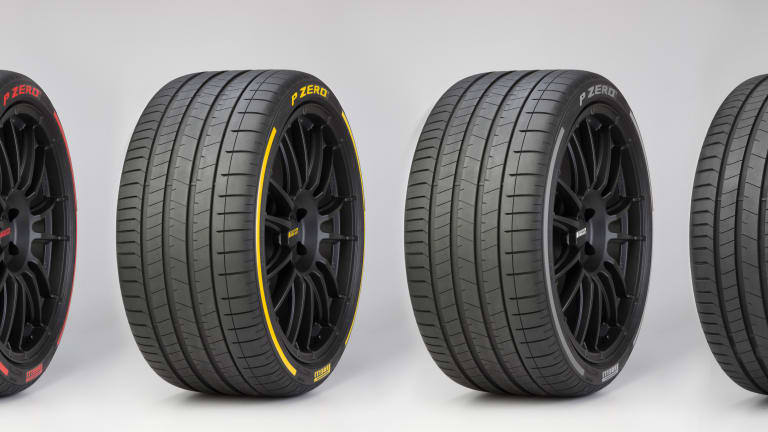 Pirelli releases their P Zero in a variety of colors
You can now match your body color to your tires.
There are unlimited ways to customize your car, but one new option might be the final little piece of the puzzle you've been looking for. Just like you would see on F1 cars, Pirelli is bringing a dash of color to its high-end tires. The P Zero and Winter Sottozero models will be available in red, yellow, silver, and white to perfectly match or contrast against your car's body color and if you need something a little more unique, other colors are available by special order.