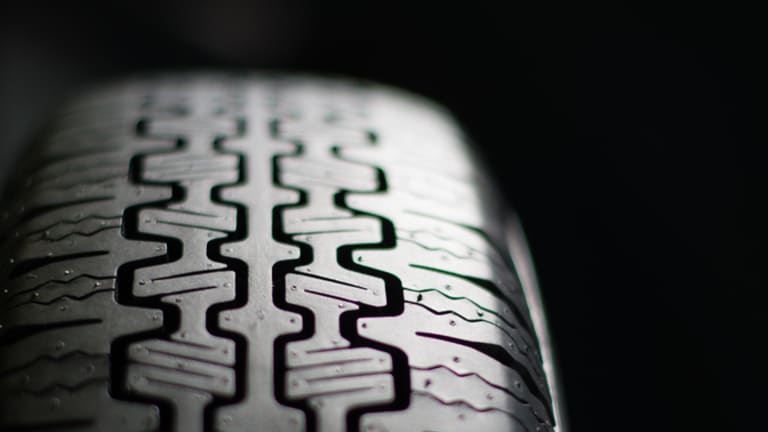 Pirelli expands its "Collezione" range of tires for classic cars
New shoes for your old whips.
Pirelli is a brand that's deeply intertwined with the newest and fastest supercars, but you might not know that the brand has a range of tires dedicated to the classics. Their Collezione range combines the latest in rubber compound technology, but maintains the aesthetics and sizes of classic tires. 
Whether your preferences lean toward classic, air-cooled Porsches or you're lucky enough to have a Gullwing in the collection, the range consists of several models that fit prestigious classics from the '50s to the '70s. There's also an option for rally models with the P7 Corsa that fits cars like the Ferrari 308 and the Fiat 131 Abarth. 
Each model is built to perform like the tires of their respective eras, but are enhanced for better traction and great water expulsion, which should give you piece of mind if you're using something like a 250 GT for daily driver. 
From $236 per tire, pirelli.com