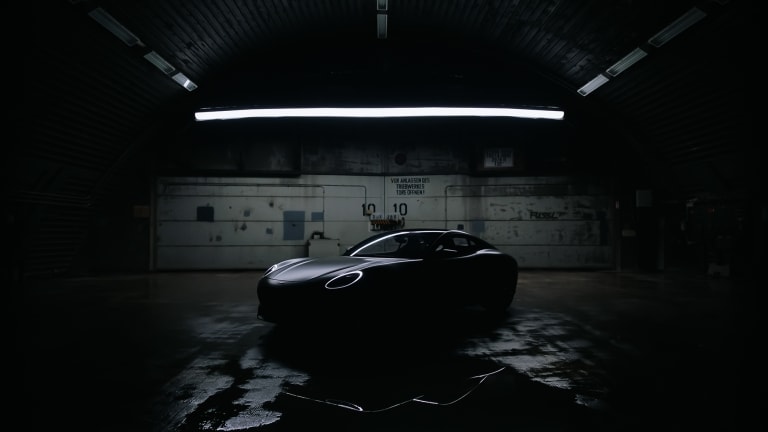 Piëch's electric GT gets one step closer to reality
The company aims to bring the car to market by mid-2024.
Swiss car company Piëch offers up a new look at its electric sports car with a sleek technical concept that combines sporty handling with a range of 310 miles. The Piëch GT produces 603 hp and can get from 0-62 mph in three seconds flat while charging from 0-80% in just eight minutes when connected to a CCS2 fast charger. A new rapid charging technology is also under development that could allow the car to reach a full charge in just five minutes. When it comes to handling, the Piëch GT has one synchronous motor at the front axle, two synchronous motors at the rear, and a low seating position to maintain a sports car-like feel. 
The Piëch GT will be available to customers in mid-2024 and will be the first of three models from the company. 
---