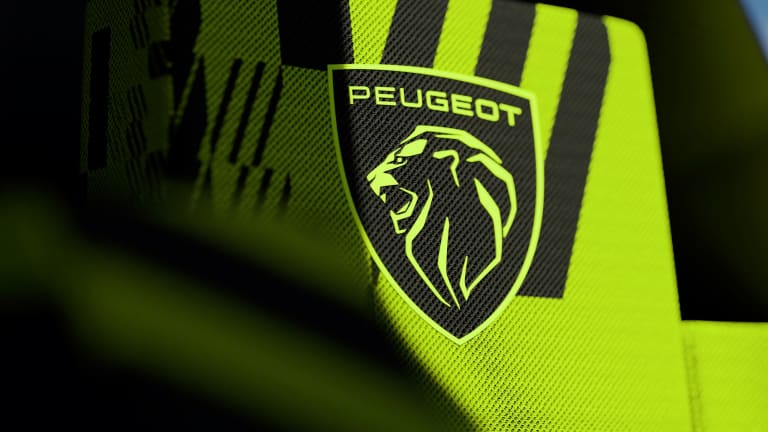 Peugeot unveils its Hypercar entry into the FIA World Endurance Championship
The hypercar will compete in the 2022 season.
Peugeot has unveiled its hypercar competitor for next year's FIA World Endurance Championship with the 9X8. Building on the legacy of the Peugeot 905, which won the Le Mans 24 Hours in 1992 and 1993, the 9X8 is a showcase of their latest design language and performance technologies with features like a wing-less rear and an ultra-efficient hybrid powertrain. Power comes from a 2.6L bi-turbo V6 that produces 680 hp, which is paired with a 200kW electric motor with a 900-volt battery and a seven-speed sequential gearbox. 
---