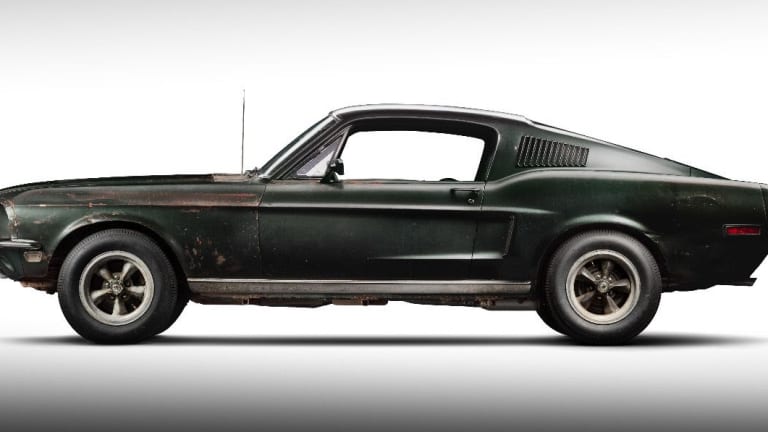 Frank Bullitt's famous Mustang is going up for sale next year
The most famous Mustang of all time.
The biggest star of the movie Bullitt wasn't Steve McQueen, it was the 1968 Highland Green Mustang GT that rumbled its way through's San Francisco's hilly streets to create some of the most famous chase scenes in all of cinema. Named after McQueen's character, Lt. Frank Bullitt, the famed Mustang will be making its way to the auction block as longtime owner Sean Kiernan has announced that he will be selling the car at the Mecum Kissimmee 2020 auction next January. The car is one of two Mustangs used in the movie and has been kept in its original condition.