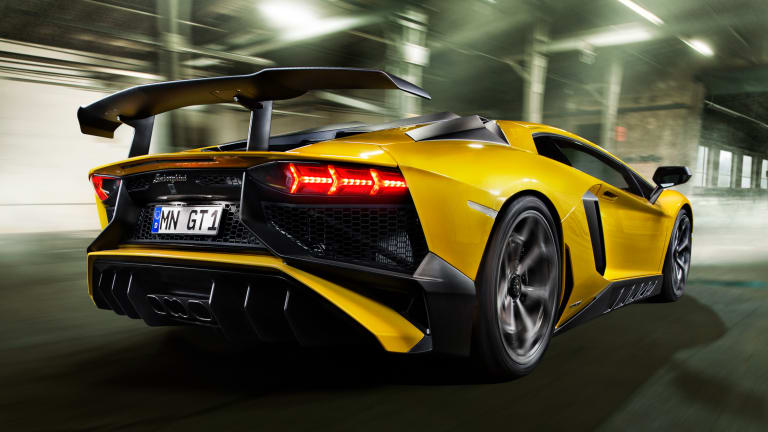 Novitec's Torado unleashes even more savagery from the Aventador Superveloce
The ultimate Superveloce.
Novitec is adding a "little" more brute to the Aventador Superveloce with their latest project, the Torado. Enhancing they already insane performance of the stock model, Novitec added a number of aerodynamic tweaks that include a two-piece front spoiler, a central front blade, and a new trunk lid with integrated air ducts to help reduce lift on the front axle. 
The air outlets on the front of the car get extended and rocker panels along the side have feature a series of air intakes to optimize airflow to the radiator. You'll also find a new rear airfoil and roof scoops for additional engine cooling. 
The wheels of the car were produced in collaboration with Vossen, who created a six-spoke, center lock forged wheel with 20-inch wheels in the front and 21-inch wheels in the rear. Other features include sport springs created exclusively for the new wheels, a horsepower boost from 750 to 785 hp, and a sport exhaust system that can be specified in stainless steel or F1-grade Inconel.