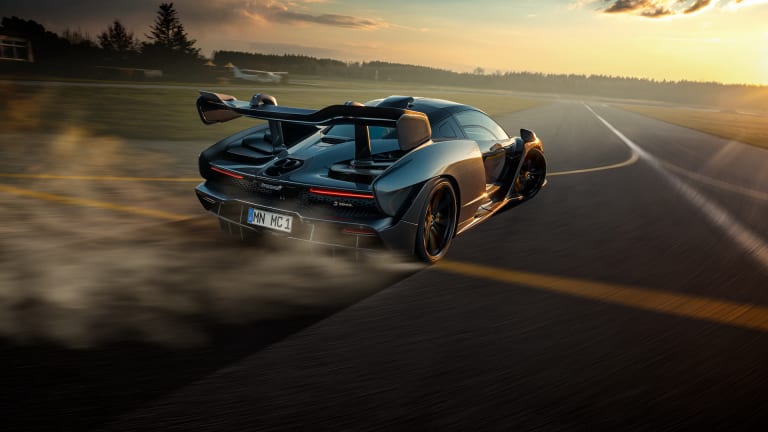 Novitec helps the McLaren Senna reach new levels of performance
Engine tuning brings the supercar's performance to over 900 hp.
There is plenty to be said about the McLaren Senna when it comes the supercar's performance and if you take this discussion over to Novitec, you better believe they have a lot to say. The tuner has taken the exclusive supercar and boosted its performance in a big way with an increase in output to 902 hp, allowing for a 0-62 time of just 2.7 seconds and a top speed of 208 mph. 
The engine upgrade also sees the addition of an Inconel Novitec Race GTR high-performance exhaust system, which features two 95mm top-exist exhaust pipes that can be finished in stainless or matte black. Completing the enhancements are a set of 20 and 21-inch wheels from Vossen, fitted to Pirelli P-Zero high-performance tires.