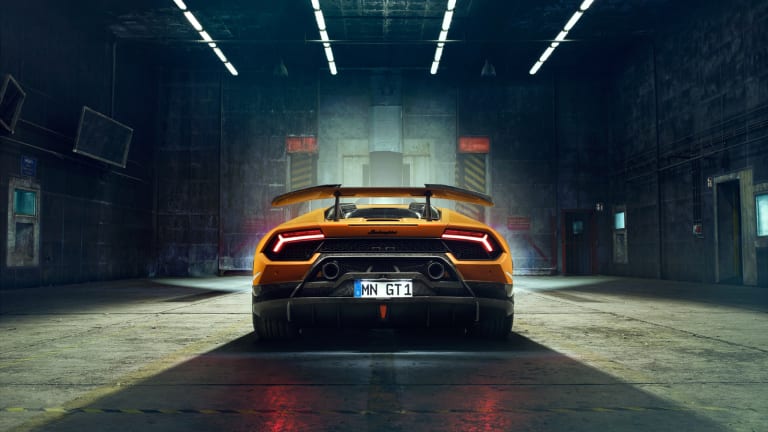 Novitec gets its hands on the Lamborghini Huracán Performante
The upgrade kit includes a whole host of aerodynamic upgrades.
With 640 hp under the hood and a top speed of 201 mph, Novitec didn't need to improve on the car's performance numbers, but they have brought in a few refinements that owners will definitely appreciate. These upgrades include a selection of Forged Composites carbon fiber components, Novitec NL3 wheels, and sports springs to enhance the car's agility. They've also got a high-performance exhaust system in stainless steel, which you can upgrade to F1-grade Inconel, which would be an incredible complement to the Huracán's monstrous V10.