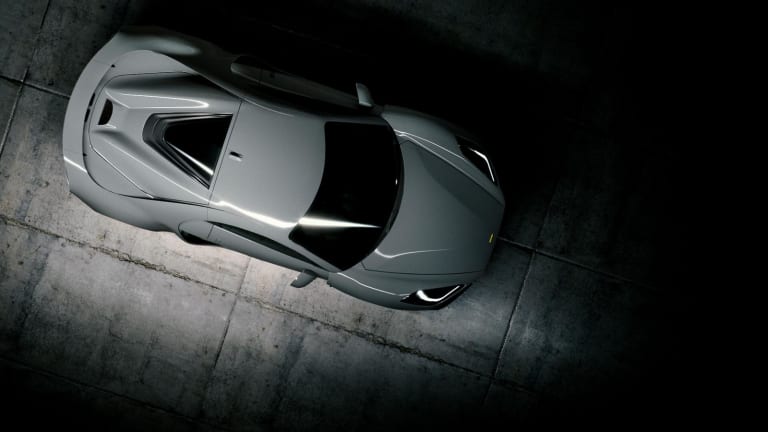 Noble reveals its first new supercar in over 10 years
The new M500 is powered by the same 3.5L twin-turbo V6 from the Ford GT.
Noble has followed up the M600 with an all-new supercar that uses the same engine found in the Ford GT and flagship M600. The M500 is powered by a 3.5L twin-turbo V6 that produces 500 hp and hides underneath a more streamlined exterior that uses glass-reinforced composite and a steel tubular chassis that is mostly derived from the M600. It will be equipped with a six-speed manual gearbox and performance specs have not yet been announced. 
The M500 is set for release later this year. 
---
£150,000 (approx. $205,600), noblecars.com