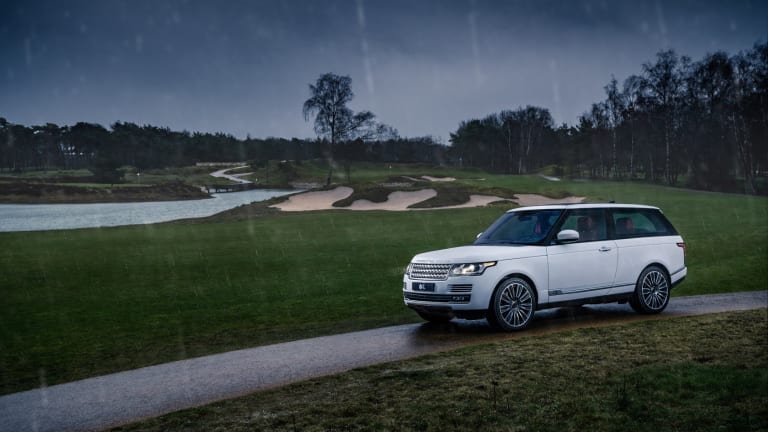 Niels van Roij Design is bringing the Range Rover Coupe to fruition
The company's Adventum Coupe is based on the cancelled Range Rover SV Coupe.
Land Rover may have cancelled the production of the Range Rover SV Coupe but that isn't stopping Niels van Roij Design from giving the idea another chance at life. The Adventum Coupe will feature custom, hand-beaten aluminum bodywork by coachbuilder Bas van Roomen and a luxurious interior that can be outfitted with materials like tweed, lambswool, and handmade teak. Powered by a 525 hp 5.0L supercharged V8, the Adventum Coupe will take a minimum of six months to complete depending on the car's custom specifications. 
From €270,000 (approx. $302,140), nielsvanroij.com