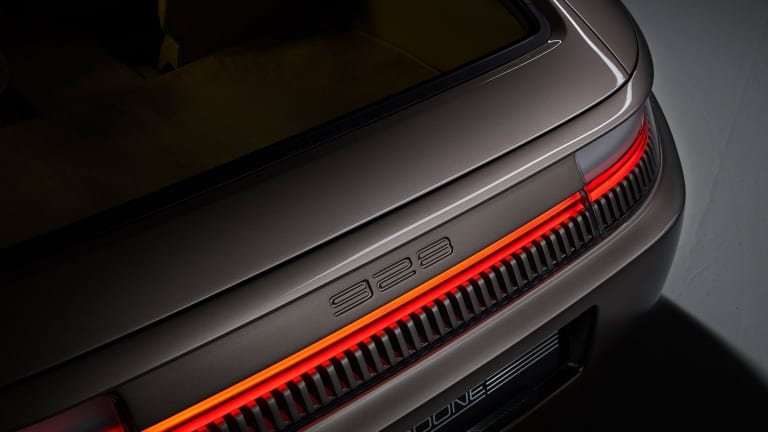 Nardone Automotive gives the 928 the attention it deserves
Move over 911.
The 928 is getting a stunning modern interpretation from a new company out of France called Nardone Automotive. The company has revised much of the bodywork with lightweight carbon fiber and powered it with a 400 hp V8 engine. They also gave it a modern ECU, a six-speed gearbox with a limited-slip differential, a redesigned front and rear axle, active controlled electronic suspension, an improved braking system, and electric power steering. Inside, the 928's interior has also been overhauled with Foglizzo leather and Alcantara, a Hi-Fi audio system, and the Porsche Classic Management System with CarPlay. 
Deliveries of Nardone Automotive's 928 will begin in 2024. 
---