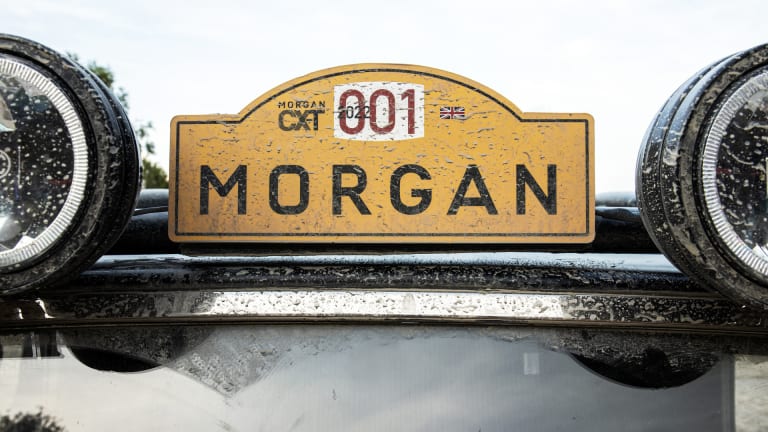 Morgan goes off road with the Plus Four CX-T
Yes, that Morgan.
Morgan surprised everyone today with a new model that the Plus Four onto the road less traveled. Built for adventure, the Plus Four CX-T is a rally-ready off-roader complete with EXE-TC coilover assemblies, Plus Six suspension arms, bespoke bushes, off road tires, a three-mode locking differential to enhance traction, and a clearance of 9 inches. The CX-T also features a rear equipment rack with a heavy duty exoskeleton, a five-piece underbody protection system, and a custom exhaust system with rear side-exit. 
Only eight Plus Four CX-Ts will be built.
---
£170,000 (approx. $236,926), morgan-motor.com