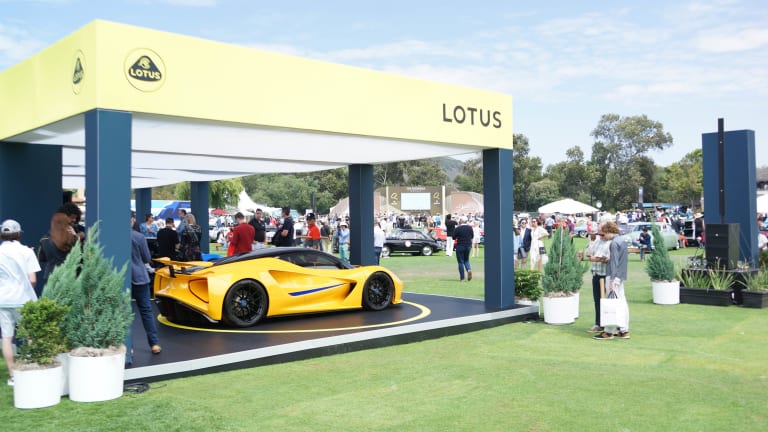 Monterey Car Week Wrapup 2021 | Launches and Concepts
It wasn't all about vintage at this year's car week.
While vintage cars dominate the lawns and race tracks at Monterey Car Week, the manufacturers also use the week to launch their upcoming models while also hinting at the future with bold design concepts. This year was no exception with massive global reveals like the highly anticipated, $2.64 million Lamborghini Countach LPI 800-4 at the Quail and the Aston Martin Valkyrie Spider at Pebble Beach. Bugatti also announced a production run of the Bolide concept with a price tag of $4.7 million dollars and Audi dropped jaws with the ultra futuristic Skysphere concept. 
---
peninsula.com / pebblebeachconcours.net