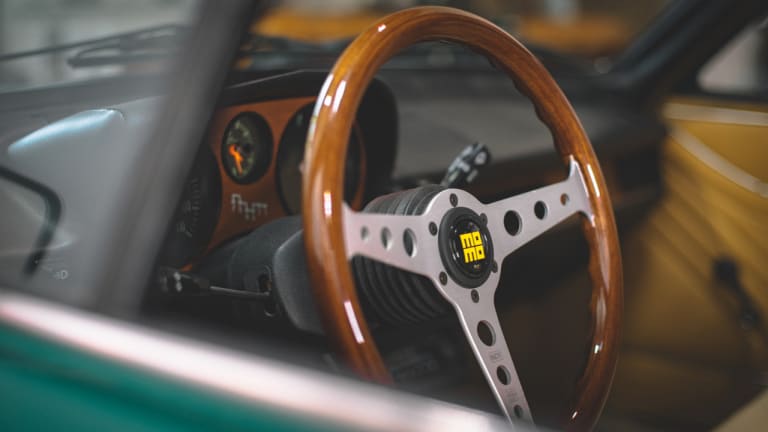 MOMO's Heritage Indy steering wheel is the perfect complement to any vintage car
Here's what your classic car has been missing all this time.
So you've been restoring that classic car of your dreams, but you can't seem to find the perfect steering wheel to complete your project. MOMO's Heritage Series has been putting out some incredible steering wheels that are a throwback to their original designs and their latest is definitely one of our favorites. The Heritage Indy is a stylish combination of gloss wood and drilled aluminum spokes that would look right at home inside the driver's seat of your favorite classic.
$299, momo.com