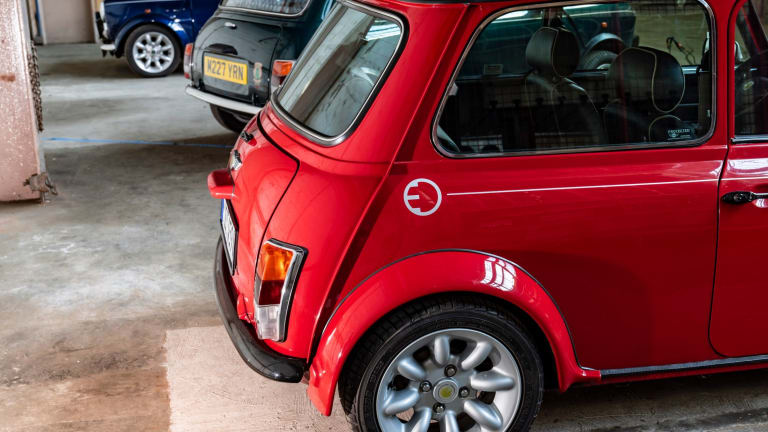 Mini is now offering a service to turn its classic models EV-powered city cars
The conversion will use an electric motor that delivers about 100 miles of range.
Mini wants to breathe new life into its classic models with an EV conversion program called Mini Recharged. Classic Minis that are submitted to the program will be converted over to an EV system that uses a 90kW electric motor that can get the car from 0-62 in nine seconds. The system's battery has an output of 6.6kW and is targeting a range of around 100 miles. As for the original engine, the service will be completely reversible and the original engines will be stored in the event an owner wants its Mini back in its original, gas-powered configuration. 
Mini Recharged is currently only available in the UK. 
---