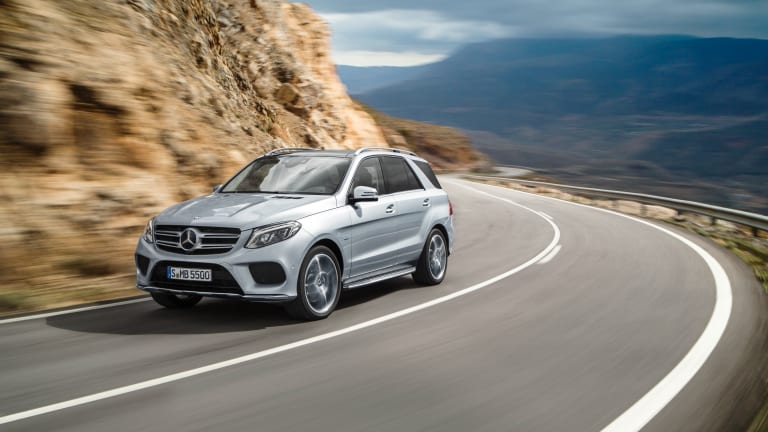 The Mercedes Benz GLE
The ML gets a new name and a more powerful selection of engines.
While its not a complete overhaul, Mercedes' new GLE is definitely worth talking about. Not only are the models more powerful, the SUVs are more efficient with diesel and a new plug-in hybrid model. The twin-turbo-powered G550e 4Matic is the first Mercedes SUV with plug-in technology that can produce a total of 436 hp while also delivering an all-electric driving range of 18 miles.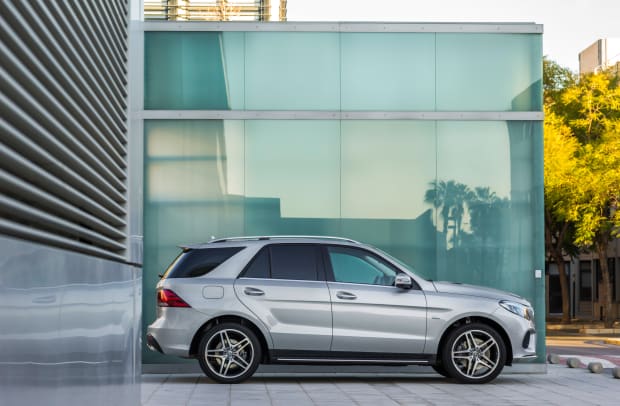 At the top of the line the G63 and G63 S bring heaps of horsepower from a monster of a 5.5L twin-turbo V8 that produces 550 hp in the standard model and 561 hp in the S variant. Both cars feature all-wheel-drive and are capable of 0-60 times in the low 4 seconds. 
Find out more at mercedes-benz.com.